Welcome to Breenhold Gardens
The unique heritage listed Garden Estate of Breenhold at Mount Wilson is one of the most extensive privately owned garden properties in Australia.
The gardens are open in Autumn and Spring to share with visitors and are available for weddings, film shoots and special events, throughout the year.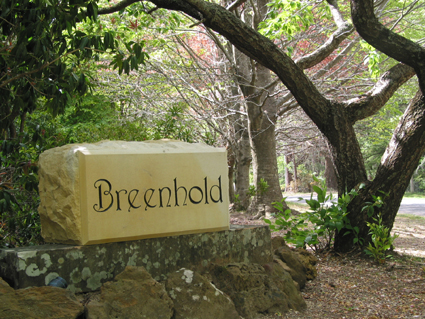 At Breenhold there is room to relax, to rejoice, to explore, to play.
There is time to connect with nature and just "be".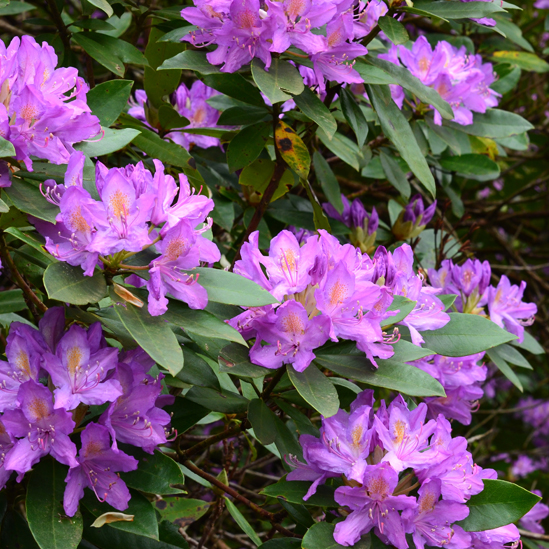 Spring Opening
During the ten weeks of Spring, multiple visits to Breenhold will show off its hundreds of different species of flowers, flowering shrubs and trees, as they each blossom at their own various times during the season. View opening hours »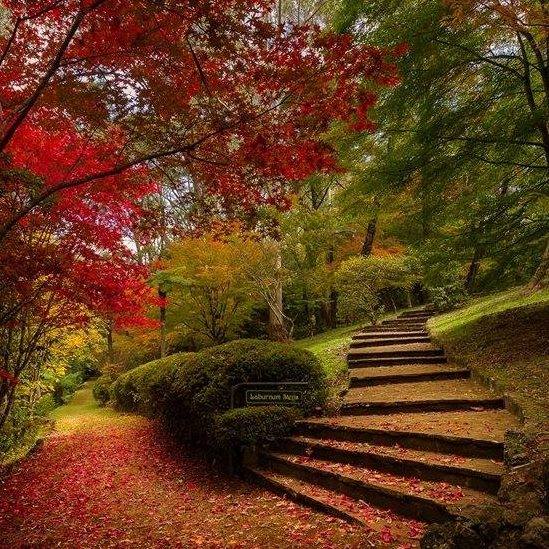 Autumn Opening
During Autumn many thousands of visitors come to Breenhold to enjoy the change of the seasons, particularly the red leaves of the maples. The mature trees provide a magical spectacle of changing colours. View opening hours »