Welcome to Breenhold Gardens
The unique heritage listed Garden Estate of Breenhold at Mount Wilson is one of the most extensive privately owned garden properties in Australia.
The gardens are open in Autumn and Spring to share with visitors and are available for weddings, film shoots and special events, throughout the year.
STOP PRESS: WE ARE OPENING FOR THE SPRING DAFFODILS SATURDAY 26 AUGUST 2023 AND WILL BE OPEN EVERY DAY UNTIL 29 OCTOBER.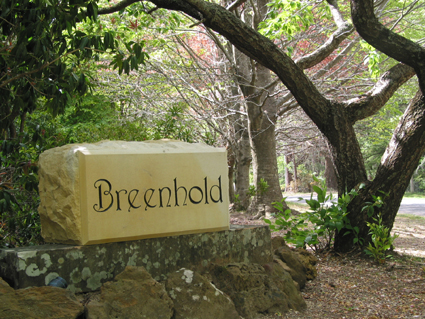 At Breenhold there is room to relax, to rejoice, to explore, to play.
There is time to connect with nature and just "be".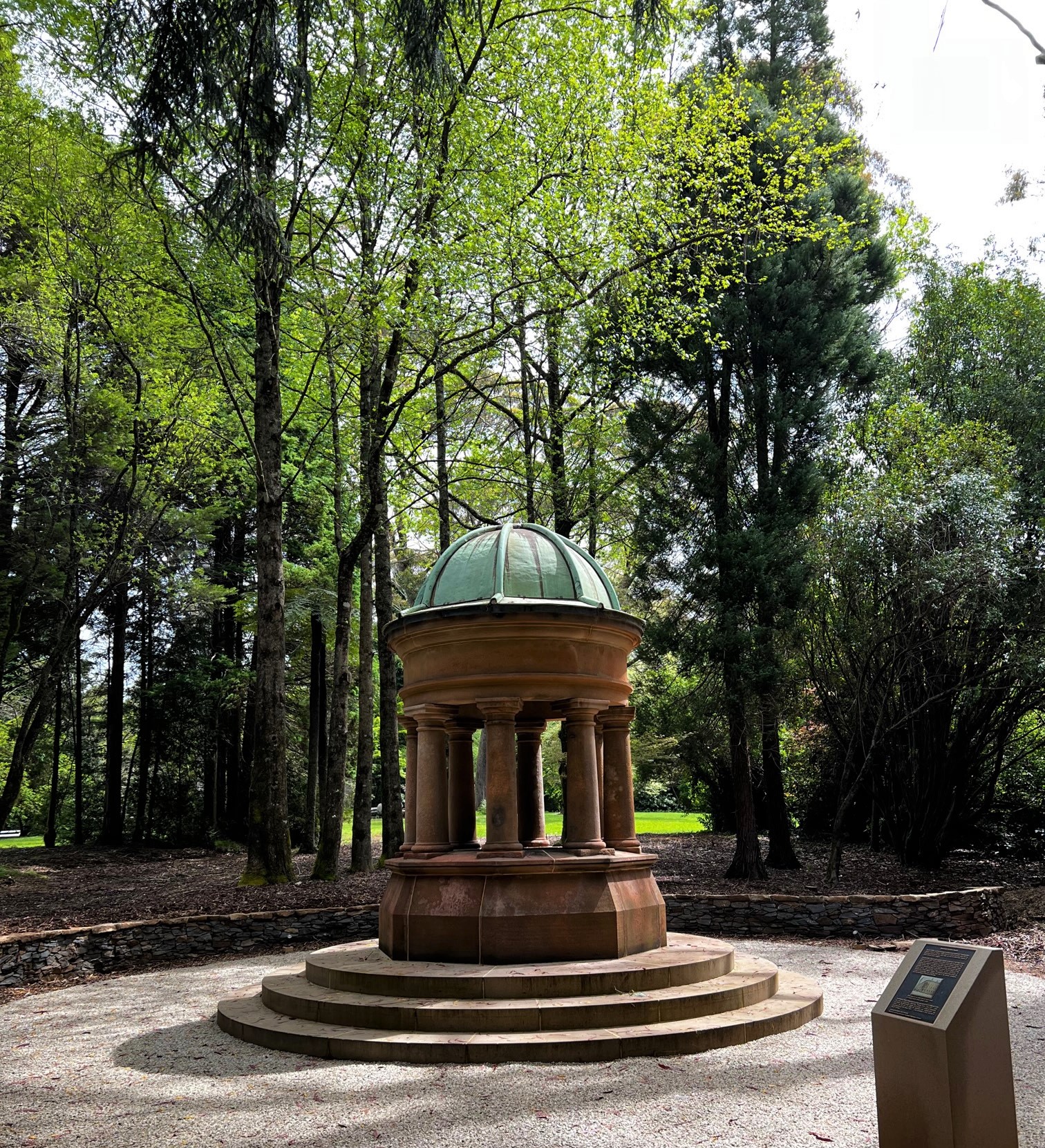 Victorian copper domed cupola
We are delighted to have re-constructed and magnificently restored the Edwardian copper domed cupola that has lain in pieces under wraps at Breenhold for the past 50 years. This wonderful example of Sydney's architectural history originally graced the roof of the NSW Police Headquarters in Phillip Street from 1906 to 1966, when the building was demolished. It now has a new life and stands elegantly at Breenhold, waiting to welcome you. A wonderful backdrop for a photoshoot, a wedding ceremony, or just to look at and admire.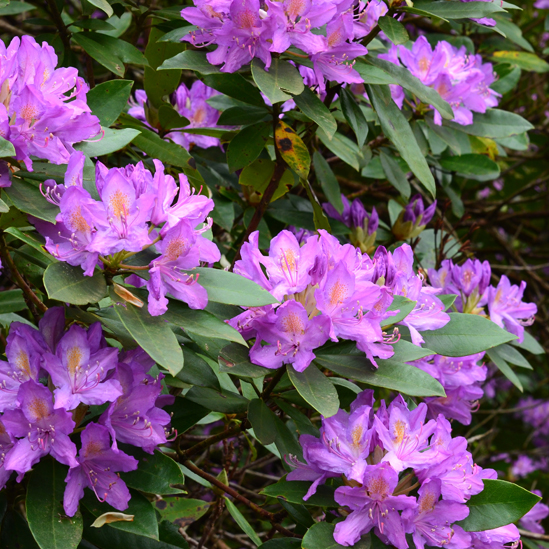 Spring Opening
During the ten weeks of Spring, multiple visits to Breenhold will show off its hundreds of different species of flowers, flowering shrubs and trees, as they each blossom at their own various times during the season. View opening hours »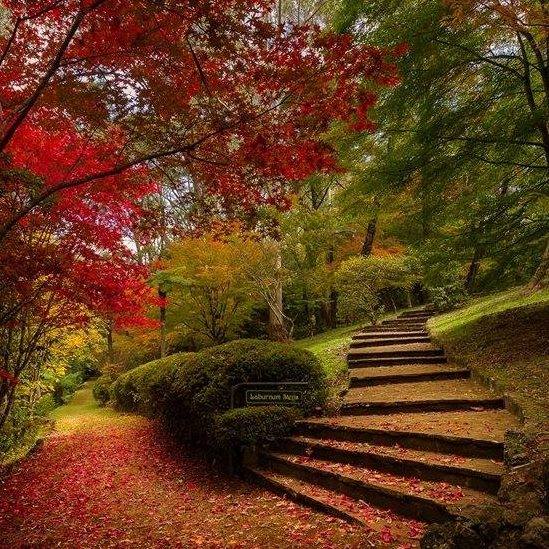 Autumn Opening
During Autumn many thousands of visitors come to Breenhold to enjoy the change of the seasons, particularly the red leaves of the maples. The mature trees provide a magical spectacle of changing colours. View opening hours »